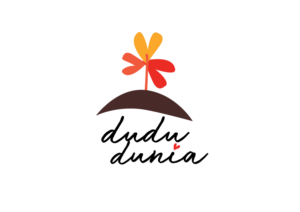 Dudu Dunia
Dudu dunia is a social start-up enterprise based in Nairobi that provides the awareness, knowledge and means for anybody to produce compost from its home organic waste.
Dudu dunia was founded by Maite and Dhruvi. Maite Guardiola specializes in Water and Sanitation. She is deeply passionate about the Soil and reviving it! Dhruvi has a background in International Development, and loves to transform waste into benefit.
They met through a Permaculture design course in 2016 and have since been partnering on different projects. In 2019 they started working on the idea of bringing composting to urban homes and communities and spent the year designing and prototyping composting kits.
The kits were launched in December 2020. So far the company has managed to salvage approximately 3000kgs of organic waste from going into landfill. Dudu dunia empowers customers to take active steps into the fight for climate change.
Get a composting kit make Kenya greener by making your compost and using it to grow your own kitchen garden.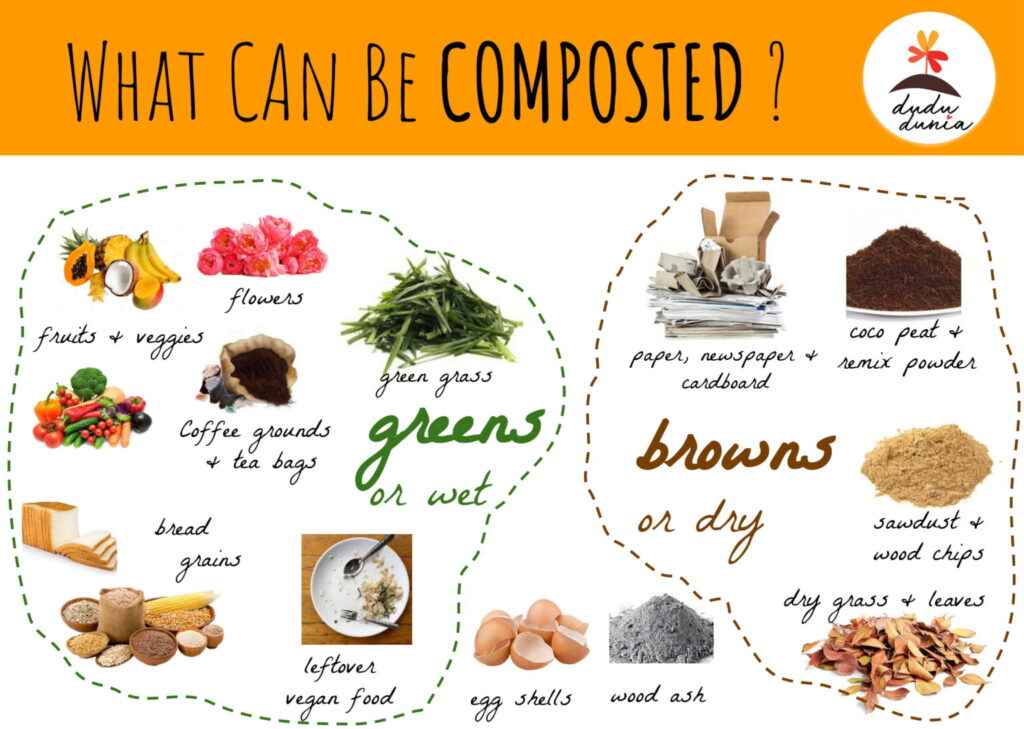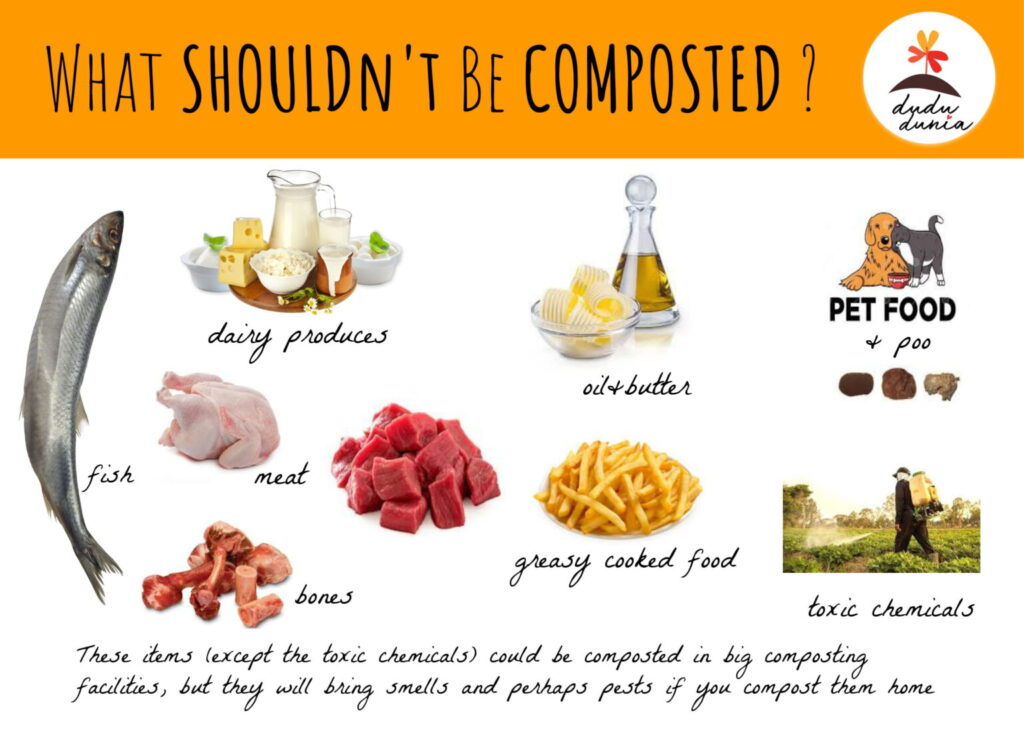 Partnership Overview
ECANDI and Dudu Dunia have partnered together to make composting and sustainable everyday living easier for you. ECANDI will be selling Dudu Dunia's composting kits and products at the eco shop and occasionally, ECANDI and Dudu Dunia will organise and host workshops, events etc.