Welcome to The Eco Bulk Bar
Order Online & Pick-up in store or have it delivered!
Our Eco Bulk Bar - Refill Station is the first of its kind in Kenya. We believe that little things that we do every day can make a positive change. Our vision with this station is to make it easier for you to reduce your carbon footprint by refilling your containers and eliminating the need for single use plastic.
Reduce waste and save money by refilling your favourite eco-store products at our Refill Station. Product availability may vary from time to time we recommend calling us beforehand just to be sure.
The Eco Bulk Bar - Refill Station is conveniently located in our store with handpicked products from our partners. We have cleaning, personal care, laundry other products available in stock. We provide you with recycled containers at a minimal cost but we highly encourage you to bring your own.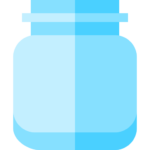 Get a Container – Bring your own clean and empty containers or get one from us.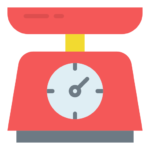 Tare – Weigh your empty container. We will show you how, it's super easy!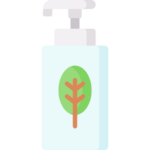 Fill – Choose a product, fill your container, then another, then another and get filling those containers!
Check Out – Weigh and pay for your refill goodies at the counter. It's super easy and makes you feel good too!
The 'Online' Refill Eco Bulk Bar
For your convenience, we offer you the ability to order your refill products online. Simply choose your desired eco products and adjust the quantity to your preferred total, pay, pickup in-store. or have them delivered.
Kindly note that:
Customers are responsible for cleaning and sterilising their own containers.
ECANDI won't be liable for contamination in cases where customers use their own containers.
Once the product is placed into a customer's container it cannot be returned back into our bulk dispenser due to health & hygiene reasons.
Online orders come prepacked.