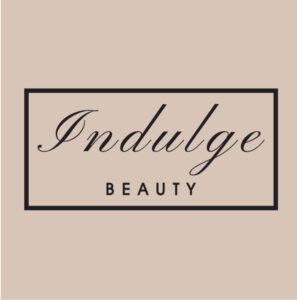 Indulge Beauty Kenya
Indulge Beauty Kenya is a luxury soap brand founded in 2019 in Mombasa, Kenya.
They formulate luxury soaps with premium ingredients that cleanse and nourish the body
while inspiring self-care and self-love.
The soaps are made the conventional way through the cold process method and are
handcrafted in small batches to ensure the utmost quality, design, and care. Each soap is
unique with its skin nourishing oils and a blend of essential oils locally sourced.
All of their products are marked vegan and cruelty-free. The products are formulated using
only plant-based oils and natural ingredients that are 100% palm- oil free. They are
committed to creating products that are mindfully made for conscious living without harming
the environment and your skin.
Partnership Overview
ECANDI and Indulge Beauty have partnered to make sustainable everyday living a reality for you. ECANDI will sell Indulge Beauty Kenya Products at the shop.