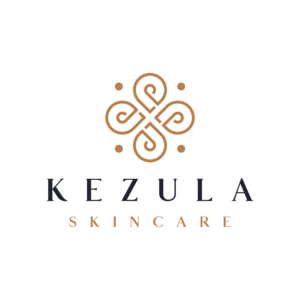 Kezula Skincare
Kezula is a natural luxury skincare brand that solely focuses on products made for African women made with African sourced ingredients that target specific skincare problems. They believe that Africa has a large variety of so many powerful natural ingredients that have not been discovered yet and it is their mission to utilise these resources to create the best products for clients.
They currently have four amazing oils in their product range; Yangu oil, Kalahari Melon seed oil, Manketti Oil, Marula oil. All of their oils are organic, cruelty free, and wild harvested. They also have a range of body butters which are; Shea Butter, Mango butter and Cocoa Butter.
Their vision is to be a truly Kenyan brand that offers high quality skincare products for African women and support the communities through which they source their products from.
Partnership Overview
ECANDI and Kezula Skincare have partnered to make natural beauty and sustainable everyday living easier for you. ECANDI will be selling Kezula's products at the shop and ECANDI and Kezula may organise and host workshops and events from time to time.
Products from Kezula Skincare