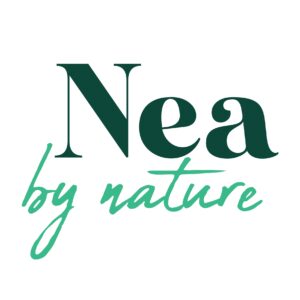 Nea by Nature
Nea is an African Name meaning "Radiant or glossy or glowing". They produce cosmetic products made from natural ingredients. They mainly use the indigenous Croton megalocarpus seed oil (or megalo oil) in all their products and thus connecting you to nature. The moisturizing aspect of megalo oil gives a healthy glowing skin which is the inspiration behind Nea by Nature.
Nea by Nature was born out of specialised research from Ecofix (K) Ltd (EFK) whose entire ethos focuses on value addition from the Croton megalocarpus tree that is indigenous to Africa and predominantly found in East Africa.
Nea by Nature is a proudly Kenyan made cosmetic line made from 100% natural ingredients. They are commitment to using natural ingredients only and are continually perfecting a zero-waste manufacturing process that transforms into sustainable energy and organic products.
ECANDI and Nea by Nature have partnered to make sustainable eco living a reality for you. ECANDI will be stocking and selling Nea by Nature products at the eco shop.
Products from Nea by Nature