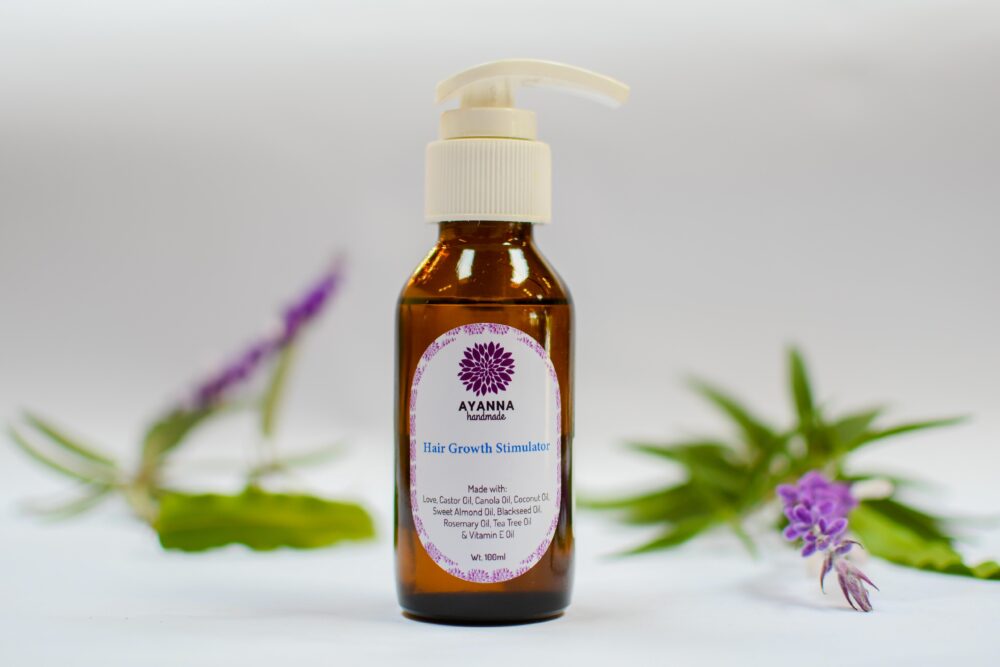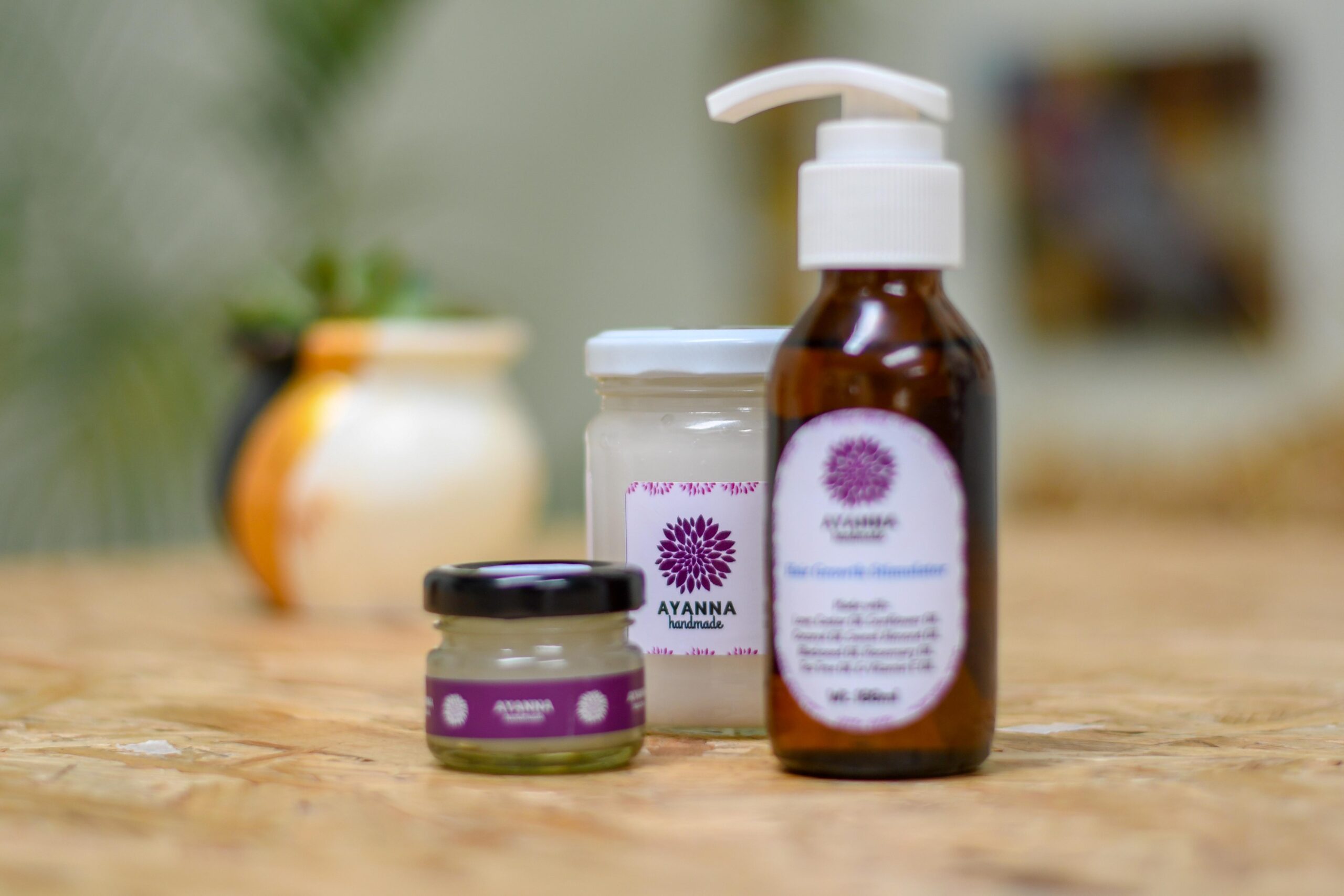 Ayanna – Hair Growth Stimulator
KShs700.00
-Transform your tresses and nourish your scalp with our Hair Growth Stimulator which is a blend of eight natural, nutrient-dense oils.
-Recommended for receding hairline, stunted hair growth, itchy scalp, thinning hair & dry, brittle hair.
-Suitable for ALL hair types including locs.
-Great for beards too.
-Safe for children 12 months and older.