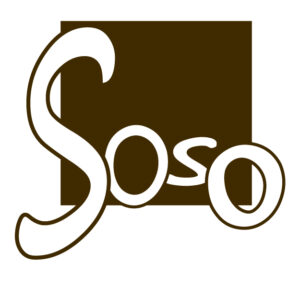 Simply Soso Design
Products
Sustainable Home Decor
Simply Soso Design is a business based in Kilifi making functional homeware, unique furniture and upcycling kitchen and bathroom accessories. Every piece is made with care and attention to detail; all handmade by local artisan.
In order to support the local community artisans and suppliers are always sourced in Kilifi first. They use locally available materials for the homeware line and upcycle materials for the furniture and textile line.
All products are inspired by the beautiful nature of the Kenyan coast.
Partnership Overview
ECANDI and Simply Soso Design have partnered to make sustainable eco living a reality for you. ECANDI will be stocking and selling Simply Soso Design products at the eco shop.
Products from Simply SoSo Designs