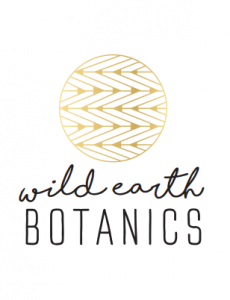 Wild Earth Botanics
Inspired by the wild, the healing and nourishing power of plants, and the simplicity of nature, Wild Earth Botanics was created.
Wild Earth Botanics is a social brand harnessing the power of plant life to bring you deliciously pure, natural botanical oils and skin care blends.
With an increasing demand for high-quality natural products, they have embarked on a journey to source the cleanest and purest botanical oils and essences while at the same time working on a grass root level by supporting small scale farmers.
Wild Earth Botanics stay true to the wild, with no harmful preservatives, silicone's, or packaging. They do not advocate the testing of cosmetics on animals.
Wild Earth Botanics are eco-friendly and source all our ingredients locally
The Wild Earth dream is to convince you to make the next best step of your life and choose a completely natural and effective brand that supplies you with the cleanest and purest natural oils, blends, and essences.
Partnership Overview
ECANDI and Wild Earth Botanics have partnered and ECANDI will sell their products at the shop and occasionally, ECANDI and Wild Earth Botanics may organise and host workshops, events etc.
Products from Wild Earth Botanics