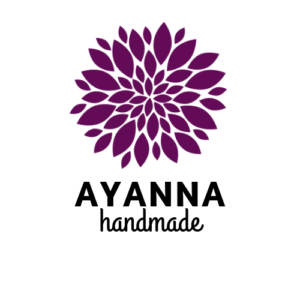 Ayanna Handmade
Ayanna Handmade, provides superior quality, nutrient dense, ethically sourced and
responsibly handcrafted hair and skin care products that are affordable, easy to use and get the job done.
Ayanna Handmade blends together time-honored natural remedies with their knowledge of the purest botanicals to reinvent skin and hair care. Through the pleasure of their products, they exist to inspire the African woman to be comfortable and confident in her own brown/dark skin and kinky/curly hair.
They want African women to be Black Out Loud.
Their product range consists of a total of 20 skin and hair products including shampoos, facial and body soaps, body butters, hair butters, hair oils, moisturizers and facial masks.
Partnership Overview
ECANDI and Ayanna Handmade have partnered to make sustainable eco living a reality for you. ECANDI will be stocking and selling Ayanna Handmade products at the eco shop.
Products from Ayanna Handmade