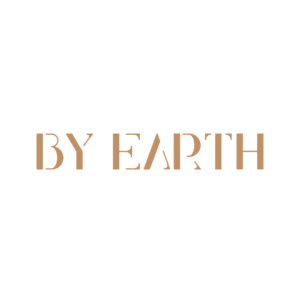 By Earth
By Earth was founded in September of 2019 by Sylvia Polini. By Earth creates natural body care products that are directed more to wellness and self-care. Their products are plant based, Eco friendly and handcrafted in Kenya.
They source all ingredients ethically and do not test on animals. Their main aim is to create and share with you products that will help you take care of the two most important places you live in; your body & the earth.
Partnership Overview
ECANDI will sell By Earth products at the eco-shop, have a collection point for by earth packaging and occasionally, ECANDI and By Earth will organise and host natural selfcare workshops, events etc.