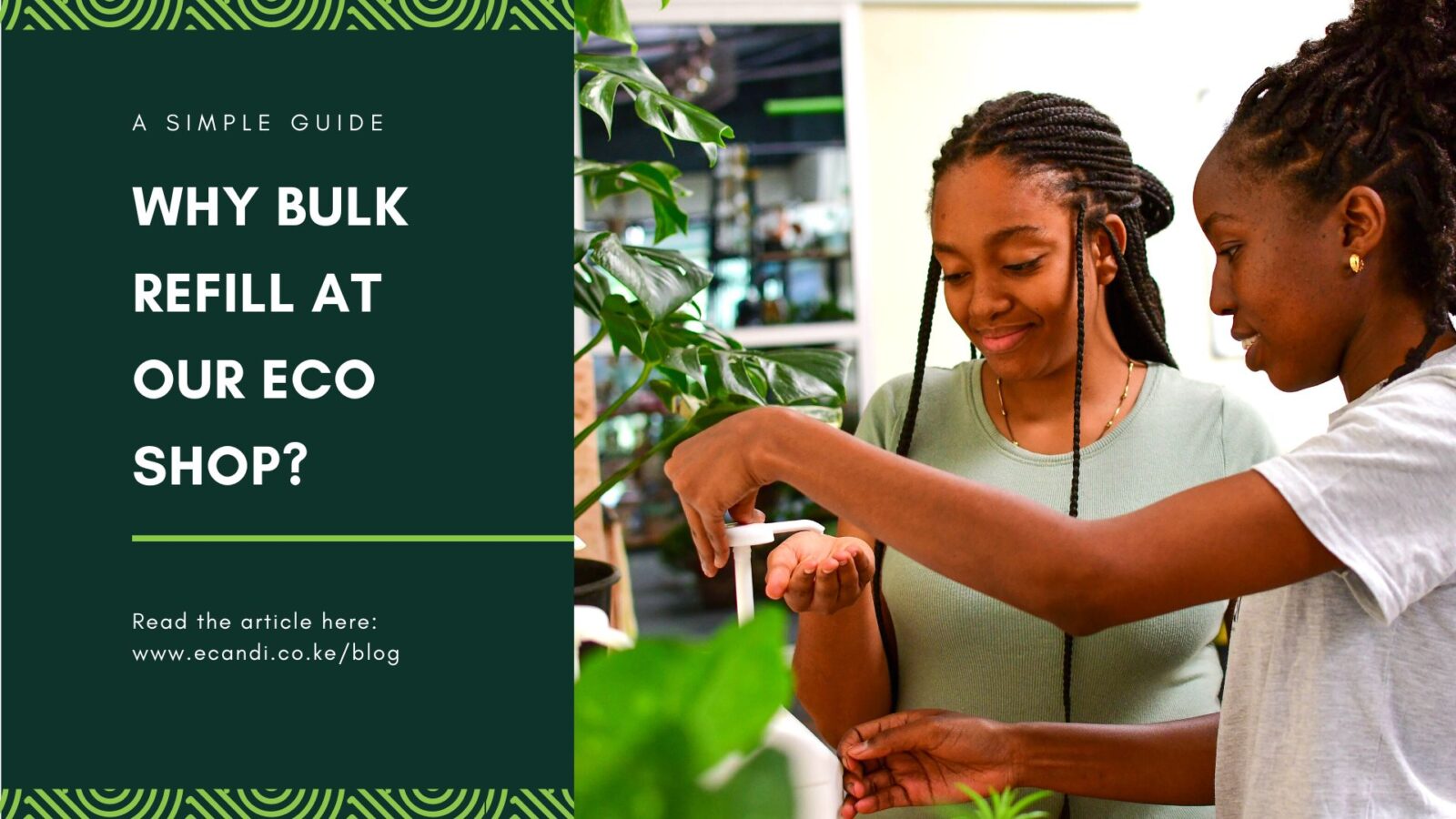 Hi there!
We're so glad you're interested in bulk refill at our eco shop located at Rosslyn Gates Centre, Limuru Road, Nairobi, Kenya. At our store, we believe in the power of small actions to make a big impact on the environment, and that's why we offer bulk refill options for some of our products.
Here are just a few reasons why bulk refill is a great choice for your wallet and our planet:
Reduces waste: One of the biggest benefits of bulk refilling is that it helps to reduce single use plastic waste. When you buy products in bulk, you're able to refill your own containers instead of buying new ones each time. This means less packaging to throw away and fewer resources used to create new products.
Saves money: Not only is bulk refill better for the environment, it can also save you money in the long run. Since you're not paying for packaging, you often get better prices per unit when you refill your own containers and only pay for what you refill.
Convenient and easy: Our store makes it easy for you to refill your containers with a variety of products, including laundry, cleaning, personal care products, and more. Simply bring in your own containers and we'll help you refill them with the products you need. It's fast, easy, and convenient.
Supports local businesses: By shopping at our eco shop and refilling your own containers, you're supporting a local business as well as our partners and helping to build a stronger and more sustainable community.
If you're ready to get some bulk refills, we have a wide selection of products to choose from. Our knowledgeable staff is happy to answer any questions you might have and help you find the right products for your needs.
Here are the brands available for bulk refills online and instore: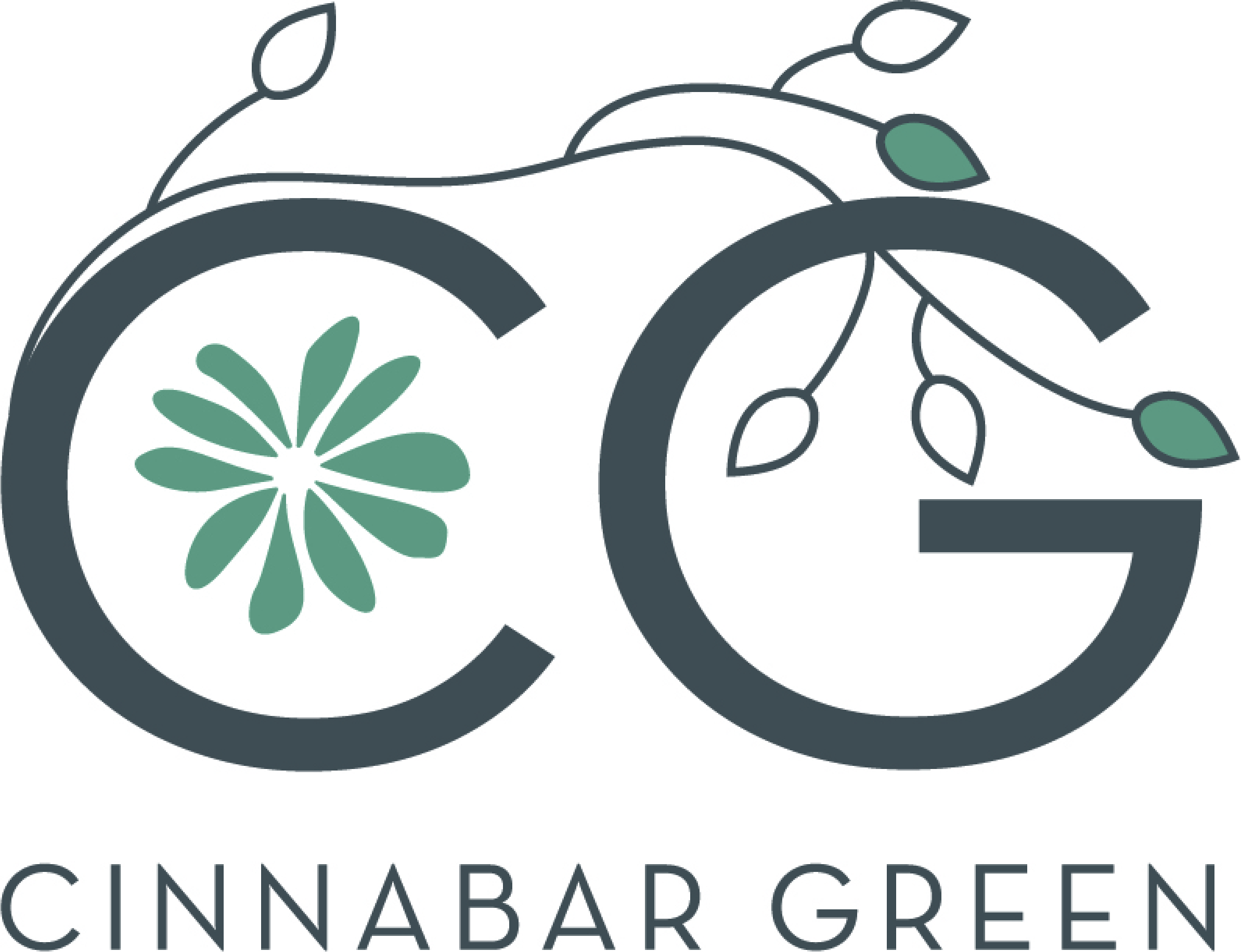 Have a look at some of the products available for refill:
Keen on more Eco Updates? Follow us on social media and subscribe to our mailing list.
Happy Refilling!
– ECANDI